Contact Us
EPAM SYSTEMS CZECH REPUBLIC
City Tower
Hvězdova 1716/2b
Prague 4
P: +420-228-882-823
---
---
DO YOU HAVE ANY QUESTIONS?
Thank you for your submission! Our Talent Acquisition team will contact you as soon as something comes up.
Oops, something went wrong. Please try again.
OUR OFFICES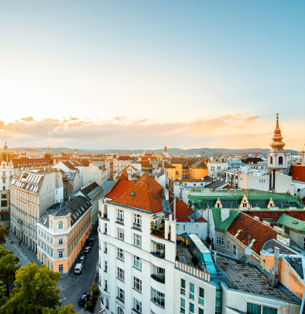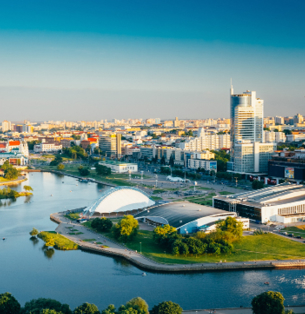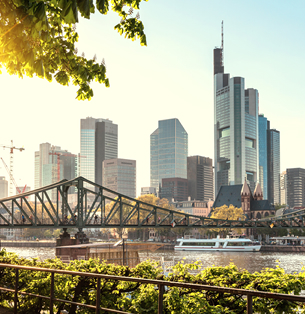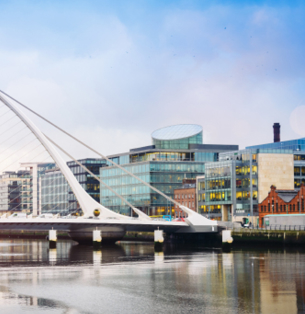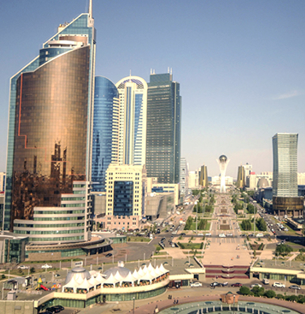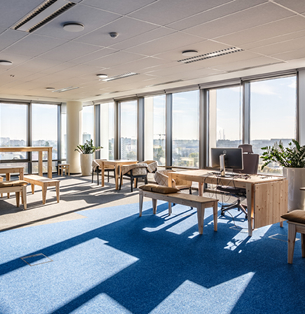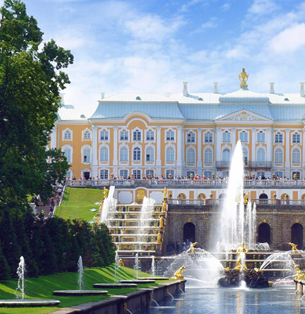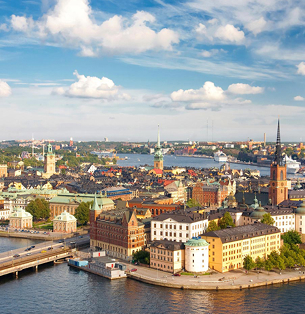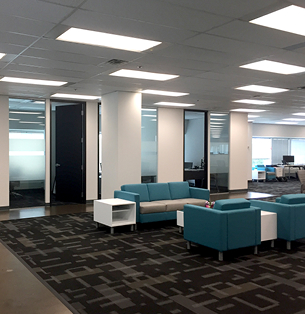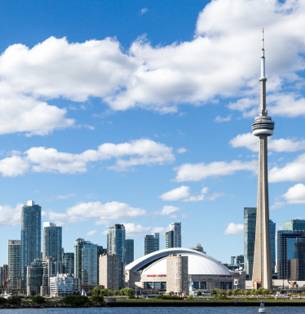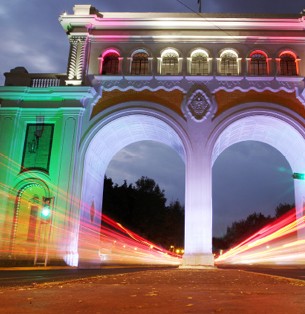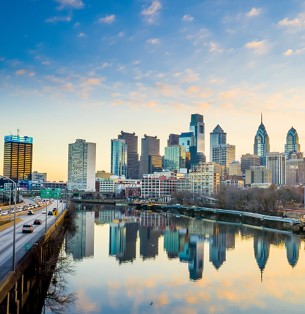 Mexico
Guadalajara

Av. Americas 1254, 20th and 21st Floor
Country Club
Guadalajara, Jalisco 44610
Mexico

Map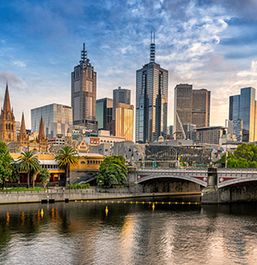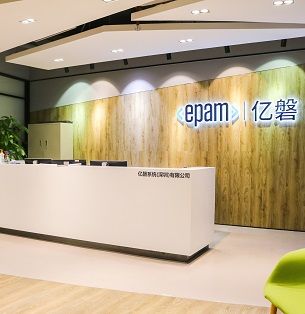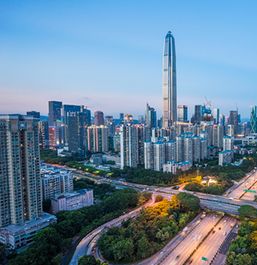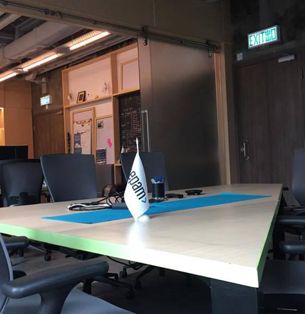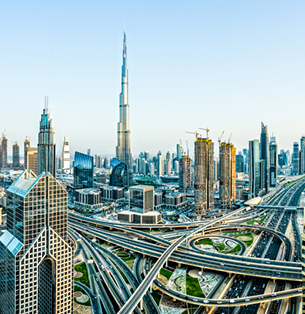 EPAM SYSTEMS (CZECH REPUBLIC) S.R.O.
Hvězdova 1716 / 2b, Nusle, 140 00 Prague 4
Company ID: 03142108
The Company is registered in the Commercial Register maintained by the Municipal Court in Prague in Section C, Insert No. 227982
T: +420-228-882-823